The Society of Curiosities offers immersive play-at-home games. That can be difficult to achieve. After all, we're not there, in person, to aid players and guide gameplay. So how do we ensure our mystery in a box experience is consistent and exceptional? Well, it's a lot of work! We do a lot of design work and play-testing, but some of the magic happens after the game gets released, thanks to technology. Here are the main tools we use.
Monitoring
We insist on monitoring most games in person during the play-testing phase, but we also monitor games as much as we can once they become available to the public.
We obviously can't be in the same room with players, but we can gauge how games progress every time a player interacts with a website or sends an email or a text message to a character. This allows us to estimate the overall game difficulty (the total game duration) and each puzzle's difficulty (puzzle duration, number of wrong answers before finding the correct one).
Although we can't change a game too much once it has been released, we regularly make small tweaks to puzzles to improve the game flow and, hopefully, the enjoyment of the game.
Hint requests

Since our hint system is online, we can also see which hints and solutions are the most requested. For the most challenging puzzles, it's ok if a significant amount of players ask for hints but if everyone asks for a hint, it means the puzzle is not quite fair and needs better clueing or other changes.
The AI learns (and humans help)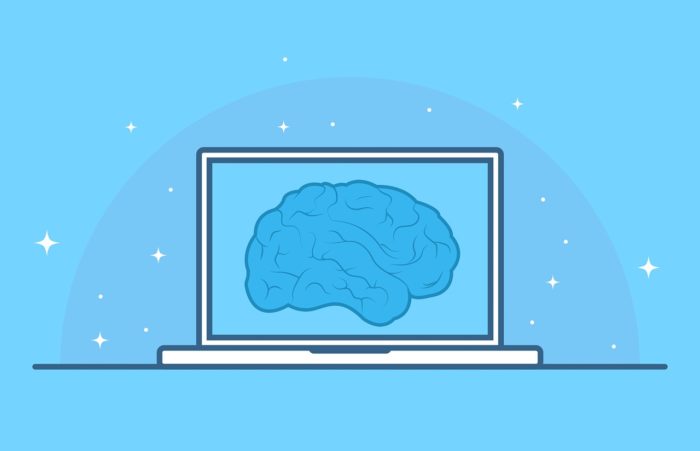 One of the keys to our immersive experiences is the interactions between player and game characters. For these interactions to be realistic, they need to be fluid and open-ended, they need to happen in everyday, natural language.
So we built an artificial intelligence (some would call it a chatbot) to handle and reply to incoming emails and text messages! We taught it to reply to the most common scenarios and over time, it gets better.
And to help it learn faster, we periodically review game logs to see which messages could be handled better. We never want players to get a nonsensical answer or no answer at all. So we make sure to hand-code replies when we know the AI may get overwhelmed. After all, humans are intelligent too!
Game design never ends
We believe that even great games can be improved. We take that approach with our own games. We release them when we feel they will provide a delightful experience and we keep tweaking them over time to make them even better.
We hope you enjoy playing them as much as we enjoy creating them!