We created The Mysterious Map Heist so players could jump into a game right away without waiting for a package in the mail. Happily, like our mystery in a box games, it got rave reviews!
Scroll down to read some of our favorite parts and click the links for the full reviews.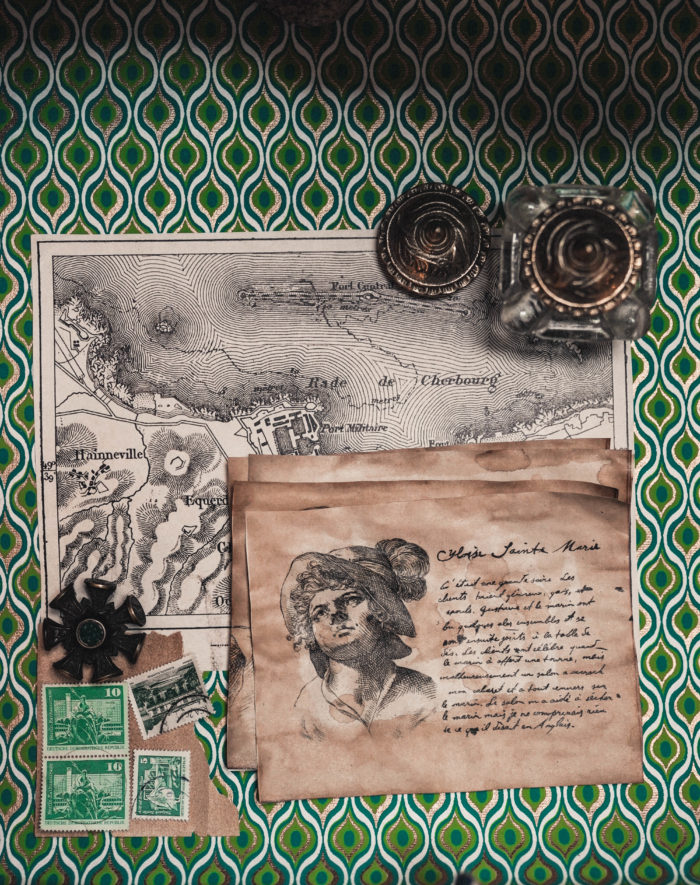 The Mysterious Map Heist will have you texting, googling, researching, even bidding in real time on rare artefacts. I just don't know how they do it, but they're second to none!

The Escape Roomer
Many thanks to The Escape Roomer! The bidding part was especially hard to create but we're so happy that you enjoyed it as much as we hoped you would!
Mysterious Map Heist is a fantastic little intro to the world of the Society of Curiosities and, filled with real-world interaction plus one moment of nail-biting suspense, managed to create a surprising amount of realism I simply was not expecting…

Review The Room UK
Woohoo! Yes! If you're not sure if Society of Curiosities is for you, these mini games are a perfect introduction. Keep in mind though that our physical mystery in a box games have so many goodies and surprised that arrive in the mail. Thank you Review the Room UK for your wonderful online escape room review.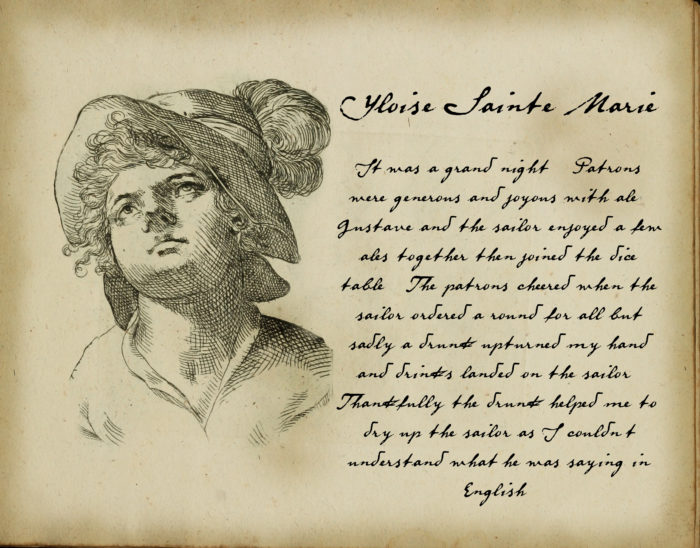 It's one of the more relaxed puzzle games we've played in a while, partly owing to it's soundtrack. This wasn't a race against the clock to find the gold before the bad guys did. It was a welcome change of pace.

Armchair Escapist
You can never know what to expect with our games! We're so happy that The Armchair Escapist found it a nice change of pace.
No matter the contents, whether it be the story, the puzzles, the "sets and props", the art visuals, and everything I've covered above, everything's the definition of epitome of quality. I simply don't see a reason why you wouldn't play this.

Escape Mattster
Reviews like this make us so happy! A large part of our game design time is focused on fine tuning and creating the quality that he writes about. Thank you for noticing!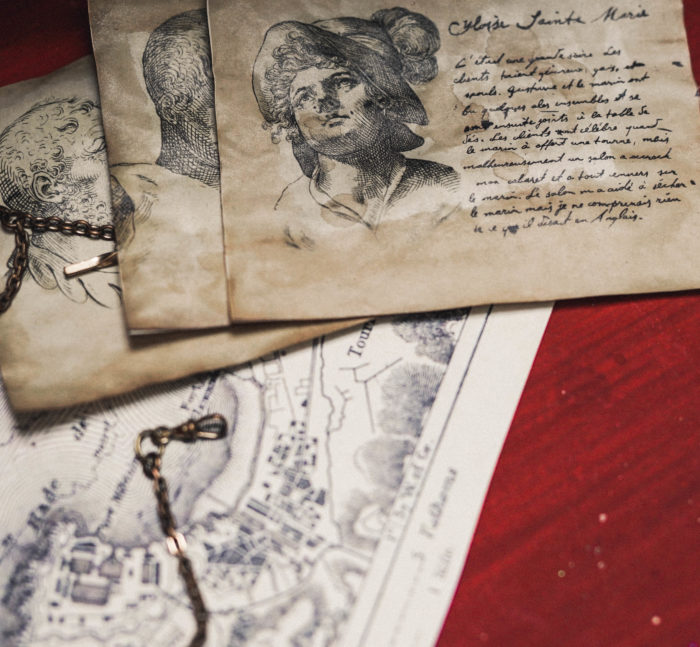 The Mysterious Map Heist game can be played at any time and is significantly less expensive than our mystery subscription box games because it's shorter and of course there are no physical items.